On Wednesday the Federal Road Safety Corps in Niger State Confirmed the terrific incident in the State.
The accident happened along Kagara-Birnin Gwari Road in the Rafi Local Government Area of the state, killing 8 passengers and 17 others injured.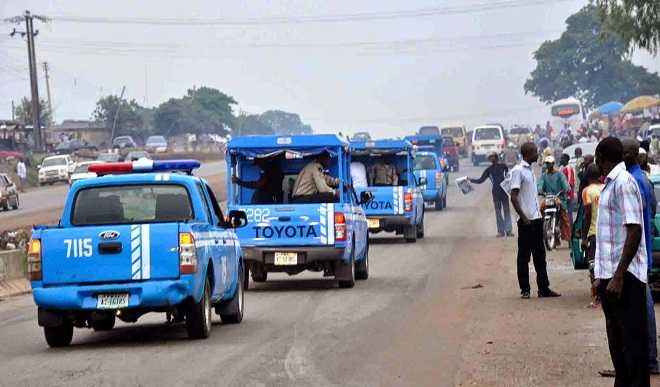 Officer Joel Dagwa, the Federal Road Safety Corps Commander of the state , said the accident happened on Tuesday.
He said the truck was loaded with 46 people, 37 cows and 10 goats and the truck has no plate number.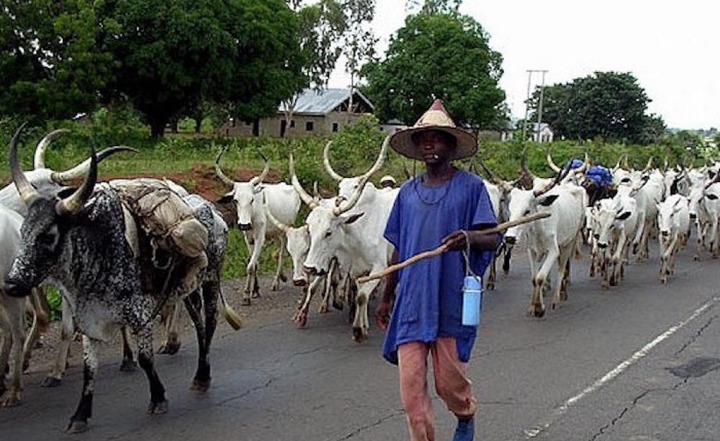 Officer Joel said all 46 people were involved in the incident, but only 8 people died while 17 people still struggling to survive and others sustained minor injuries.
The 17 people struggling for survival were rushed to the nearest hospital for medical treatment, while the 8 corps have been deposited at the Kagara Cottage Hospital.
Officer joel said, " Accidents like this is always as a result of overloading and careless driving we will continue to try our best to pass the message to drivers and protect the lives of the people "